By Billy Cox, 24 April 2019
(De Void, Sarasota Herald-Tribune, Florida)
"Former intelligence agent Elizondo left a military career in 2017 because the information he was accumulating was being stovepiped by mid-level higher-ups who refused to send it up the chain of command. A generous and accessible public speaker, he capped an hour-long presentation by fielding queries from a surprisingly well-informed audience for another two hours. But the questions he raised – about the imperatives of strategic defense – make De Void wonder if we're on the verge of a blunder as consequential as Project Blue Book.
Elizondo did his best to assure listeners that TTSA, which has gone quiet about its research over the past year, will make a big bang on 'Unidentified' with a load of new material. For instance, 'You will see that we even had people from the NTSB (National Transportation Safety Board) on camera, analyzing,' he volunteered. '… I've never seen anything like that in my career. For the record. On camera.'
This is a sea change from 1969, when the Air Force shut down Project Blue Book by proclaiming UFOs posed no threat to national security. Today, we have Navy footage of UFOs outperforming our frontline warplanes, confirmation of a secret Pentagon research program, and a grownup conversation that couldn't have been imagined half a century ago. In fact, just yesterday, the Navy issued a statement to Politico indicating it is now 'updating and formalizing' the way it handles reports of 'unauthorized' incursions into 'military-controlled ranges and designated air space.' "
Luis Elizondo
, a military intelligence official,
ran the
Advanced Aerospace Threat Identification Program (AATIP) on the fifth floor of the Pentagon's C Ring from 2007 to 20012. After 2012, Elizondo oversaw UFO work for five more years before resigning in October 2017.
Elizondo is now the Director of Global Security & Special Programs for the To The Stars Academy of Arts & Science.
realtvufos.blogspot.com/search?q=Unidentified:+Inside+America's+UFO+Investigation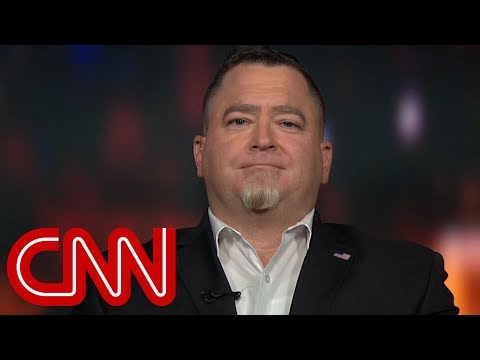 The Pentagon (2008),
Arlington
, Virginia